The latest happenings at The Lily Inn and the Burlington, NJ area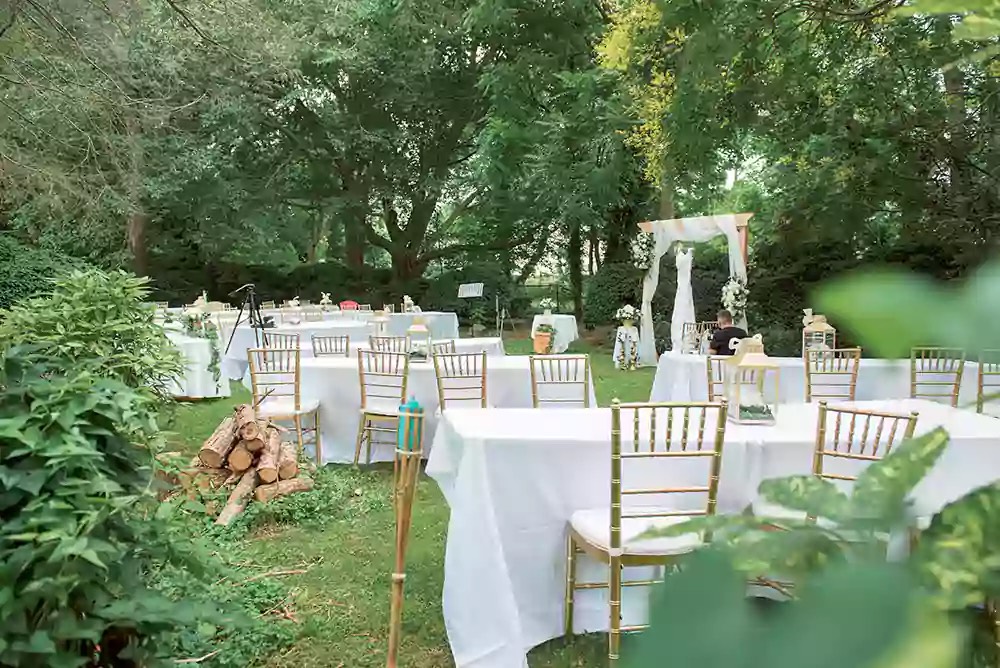 Six Reasons to Host Your Wedding at the Lily Inn The Lily Inn in Burlington, NJ, adores hosting intimate weddings. The innkeepers know that this is a magical day for everyone involved and they are honored to be part of that magic. The memories that will be created...
The winter holidays are almost here. Burlington, New Jersey, is ready to celebrate. There are weeks full of opportunities for holiday fun. Starting on November 19, there are one-day events and multi-week celebrations that run all the way until Christmas Eve. Check out...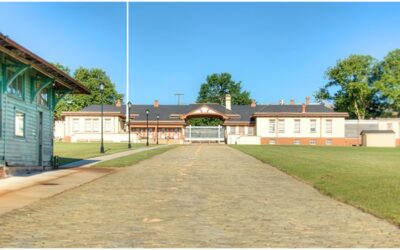 The Roebling Museum tells the story of the innovative ideas of John A. Roebling and the company town responsible for many technological achievements. The museum is located in Roebling, New Jersey, and is open Thursdays, Fridays, and Saturdays, 11am-4pm. You will learn...