The latest happenings at The Lily Inn and the Burlington, NJ area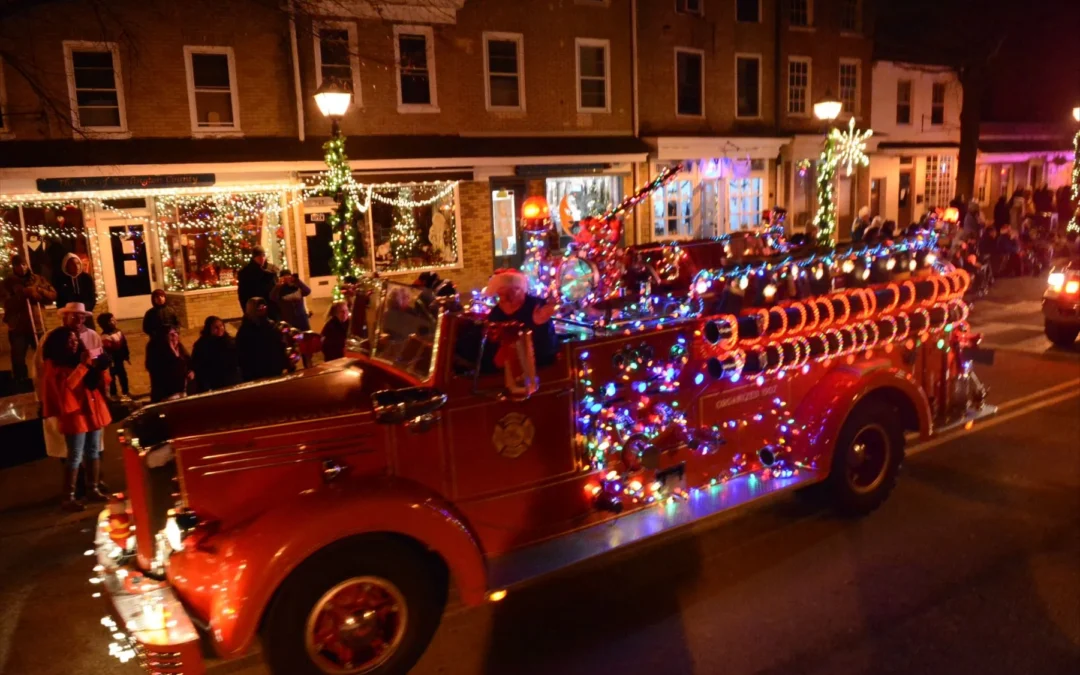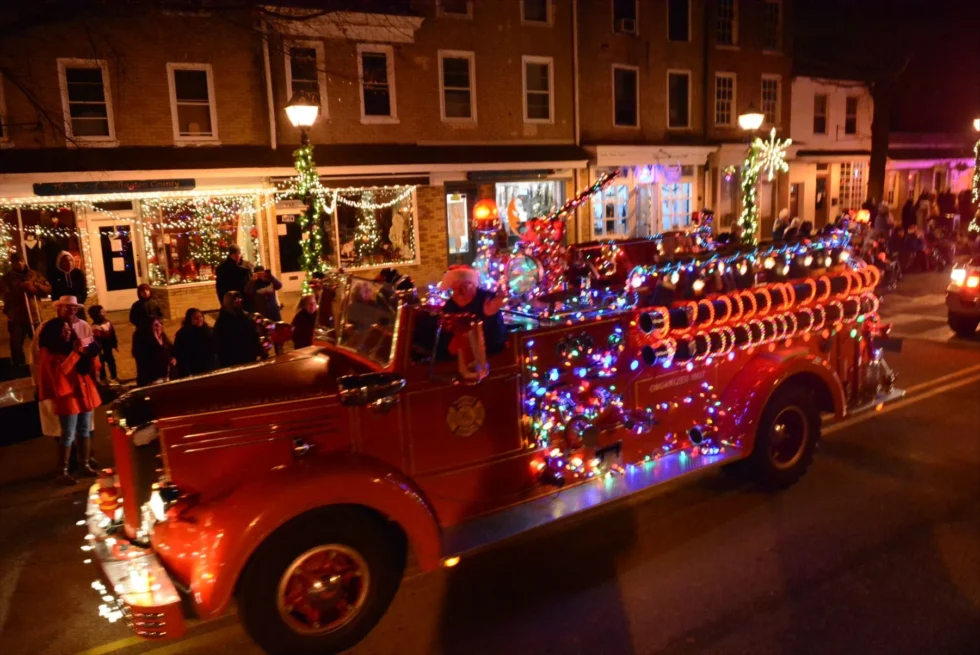 The winter holidays are almost here. Burlington, New Jersey, is ready to celebrate. There are weeks full of opportunities for holiday fun. Starting on November 19, there are one-day events and multi-week celebrations that run all the way until Christmas Eve. Check out...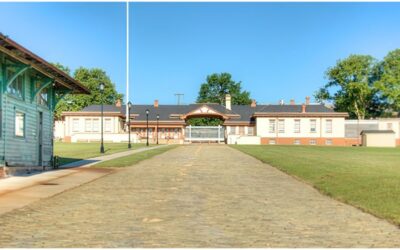 The Roebling Museum tells the story of the innovative ideas of John A. Roebling and the company town responsible for many technological achievements. The museum is located in Roebling, New Jersey, and is open Thursdays, Fridays, and Saturdays, 11am-4pm. You will learn...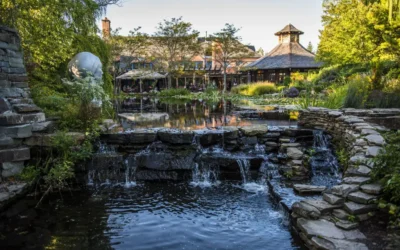 Rat's Restaurant on the Grounds for Sculpture. Autumn is a beautiful time of year to travel. The days are the ideal weather for spending time outdoors. The evenings are getting crisp and call for comfortable sweaters and time to snuggle. There is so much to do in and...